A Legacy of Leadership & Growth
For over two decades, George Pareja has stood at the forefront of strategic planning and financial management. His vast experience and insightful leadership have been instrumental in not only propelling Campus Box Media to new heights but also in fostering the growth of countless small businesses.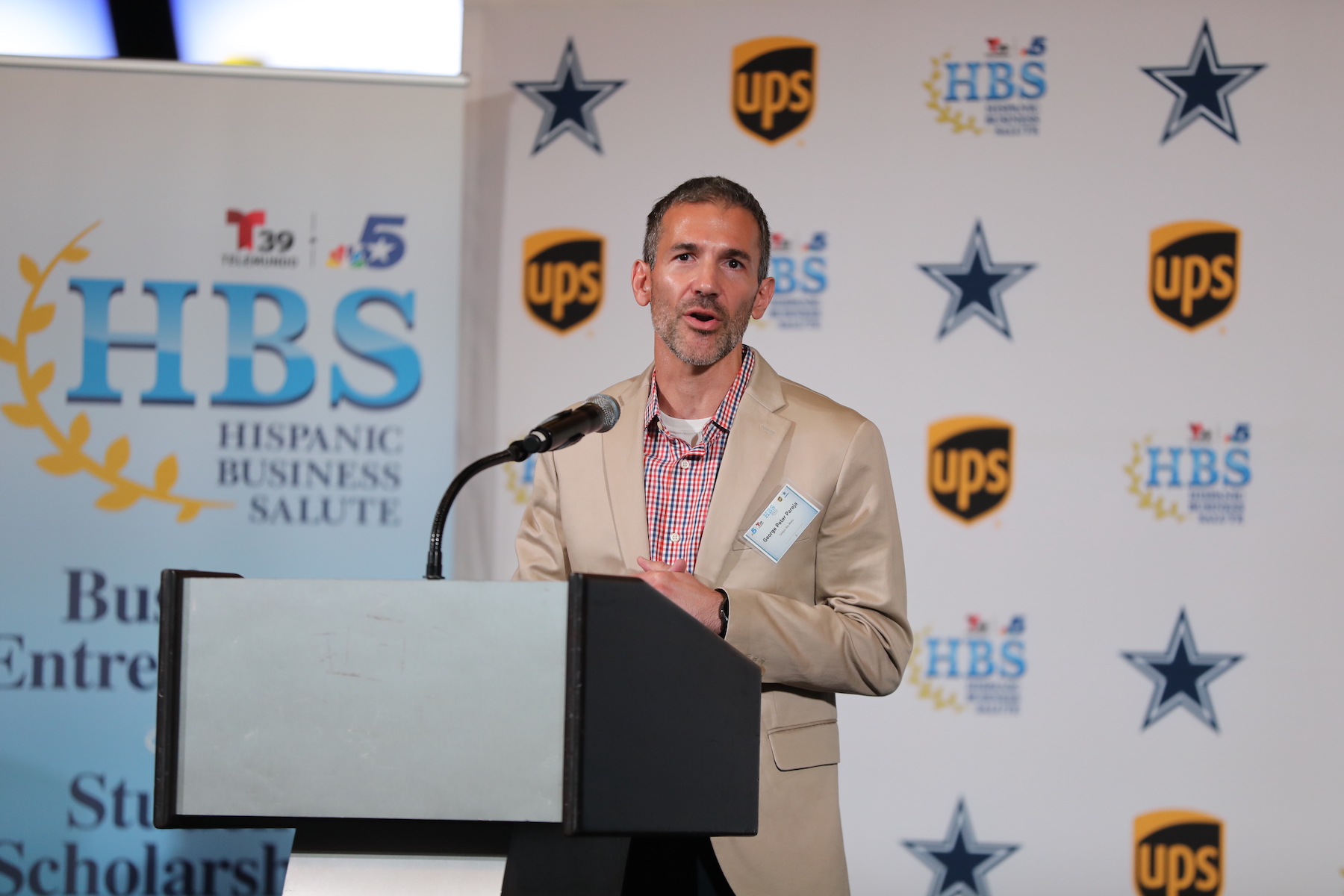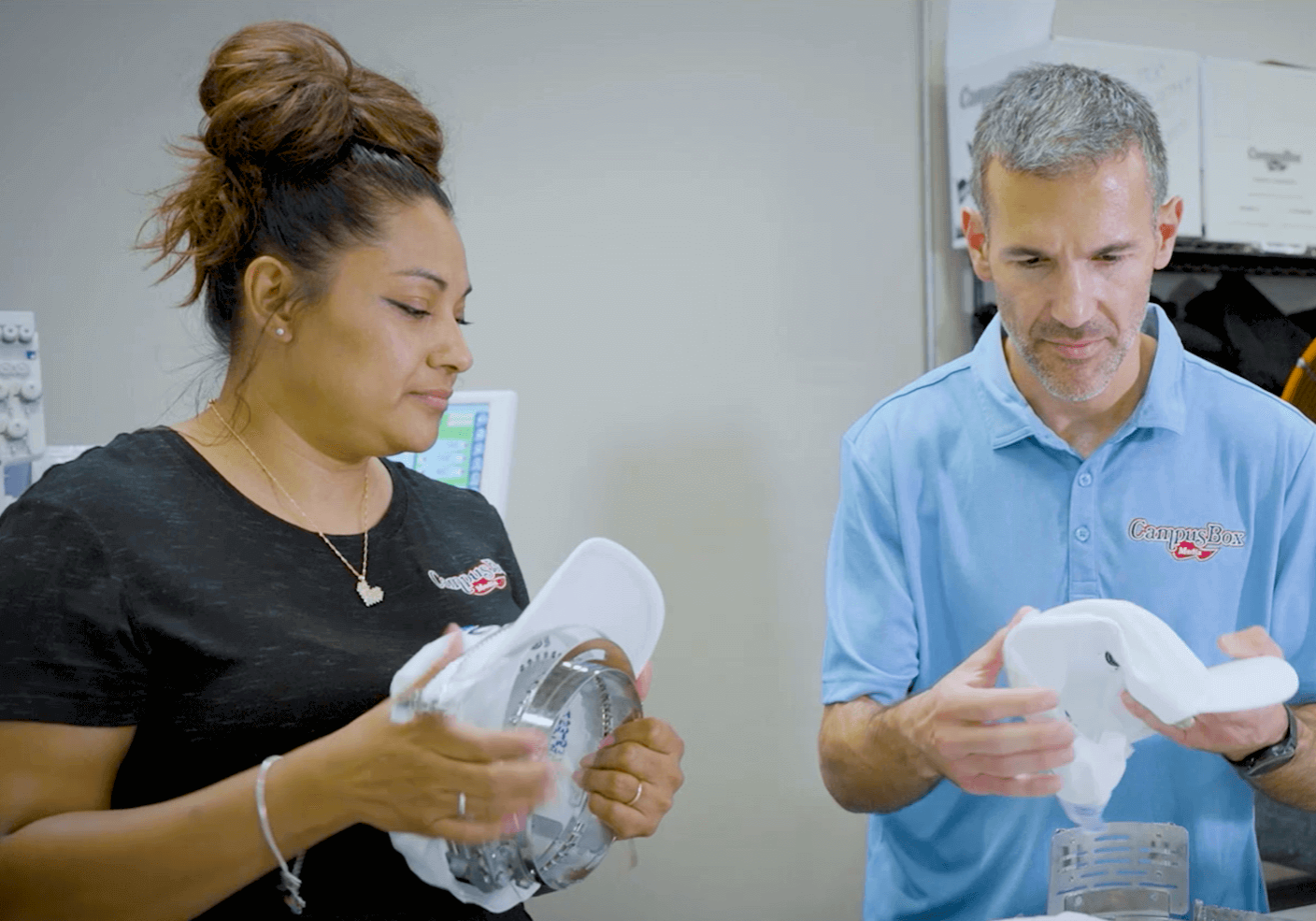 Mentoring Hispanic Leaders for Tomorrow
George's passion goes beyond the realm of business. He has dedicated years to the cultivation of Hispanic leaders, offering guidance, resources, and mentorship. His efforts resonate deeply with the values of Campus Box Media, and it's this shared vision that's helped make a tangible difference in many lives.
Enhancing the High-School Game Day Experience
Campus Box Media, under George's watchful eye, has played a pivotal role in revolutionizing the high-school game day experience. His innovative approach and understanding of community dynamics have enabled us to deliver unforgettable experiences that students, parents, and fans cherish.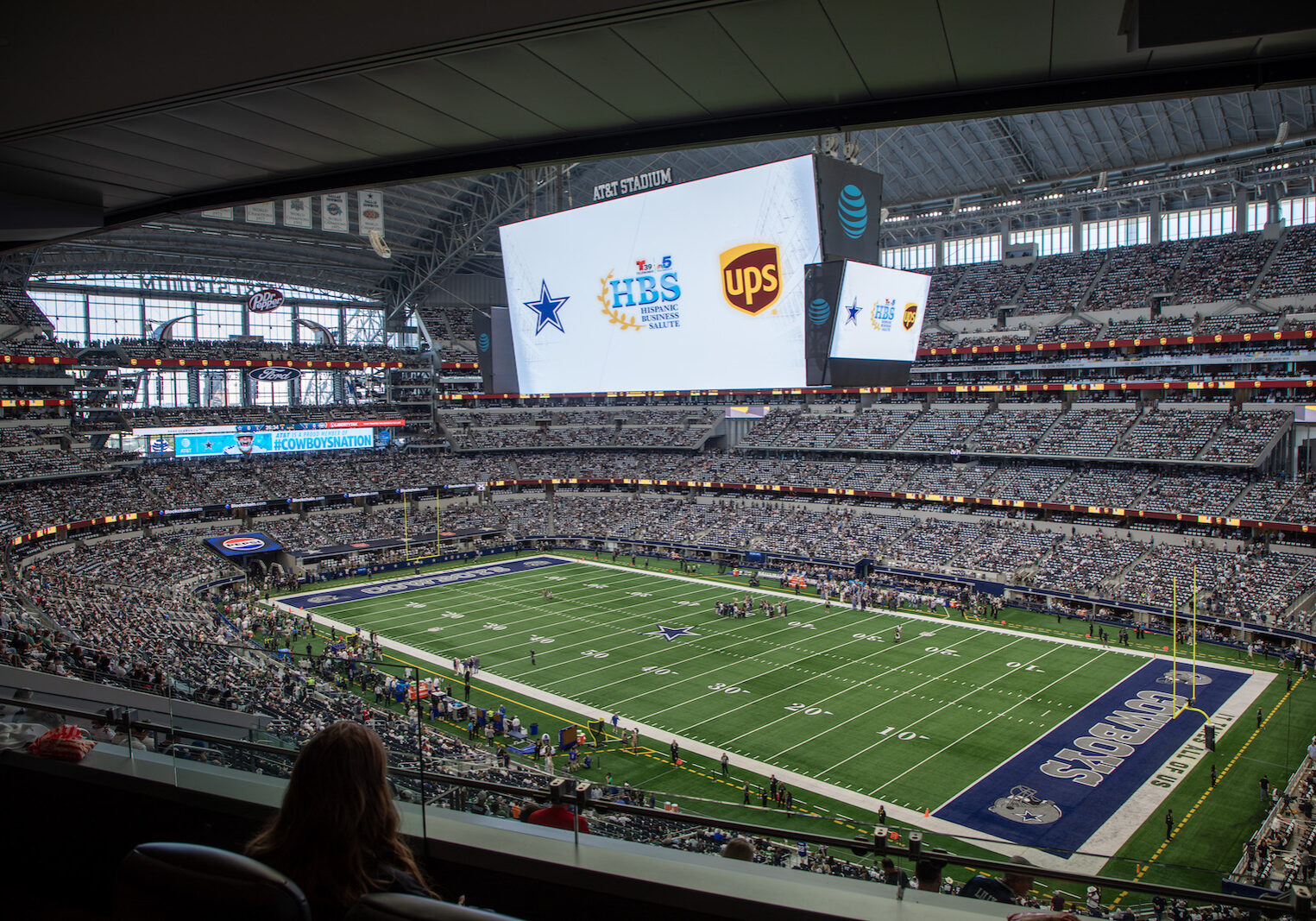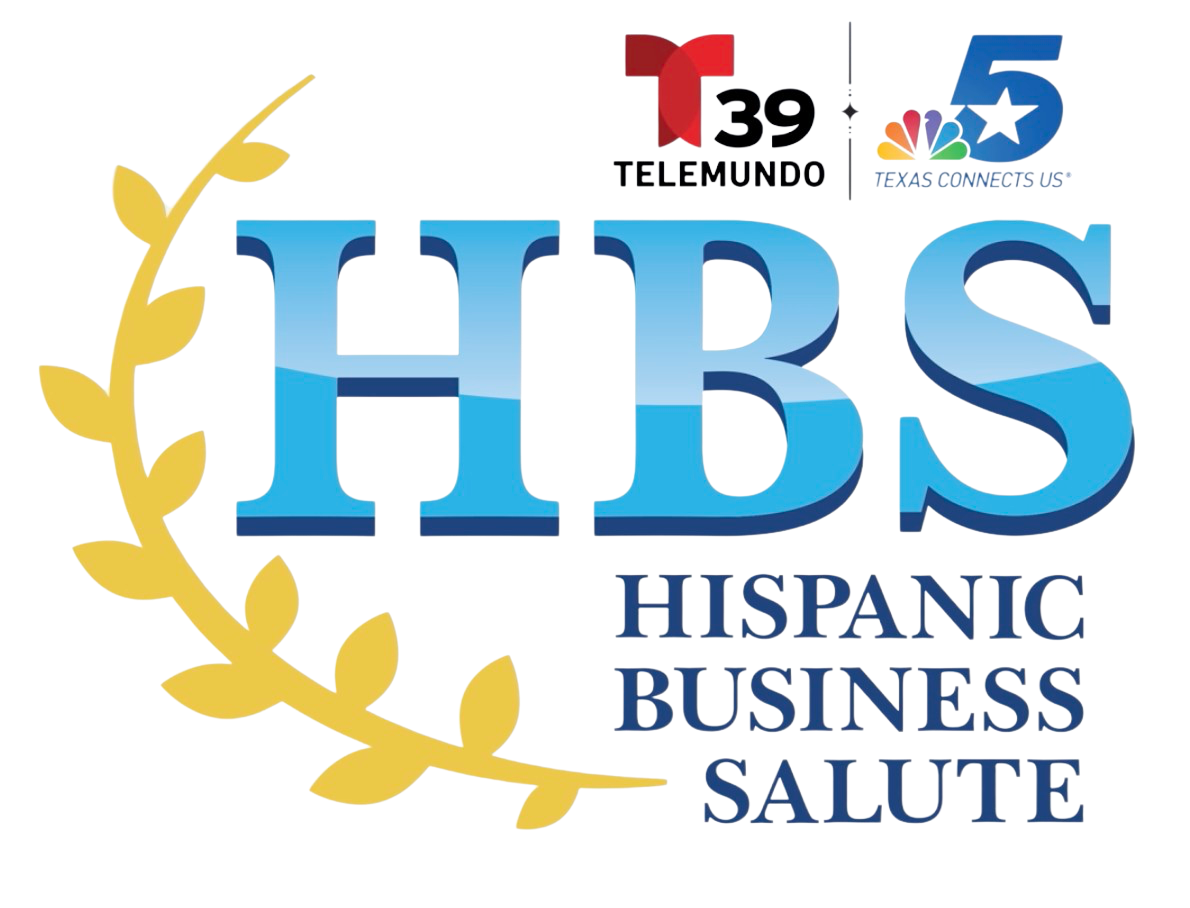 Looking Ahead
While this award is a testament to George Pareja's achievements, for him, it's just the beginning. With his guidance, Campus Box Media will continue to strive for excellence, inspire more leaders, and elevate the game day experience for all.